Joe Gebbia is the co-founder and CPO of Airbnb, serving on the Board of Directors and Executive staff. An entrepreneur from an early age, Airbnbs groundbreaking service began in his San Francisco apartment and spread to 3,000,000 listings in over 191 countries, creating a new economy for thousands of people around the world.
He is involved in crafting the company culture, shaping the design aesthetic, and innovating future growth opportunities. Joe has spoken globally about both entrepreneurship and design, and received numerous distinctions such as the Inc 30 under 30 and Fortune 40 under 40. His lifelong appreciation for art and design led him to the Rhode Island School of Design (RISD), where he earned dual degrees in Graphic Design and Industrial Design. Gebbia now serves on the institution's Board of Trustees.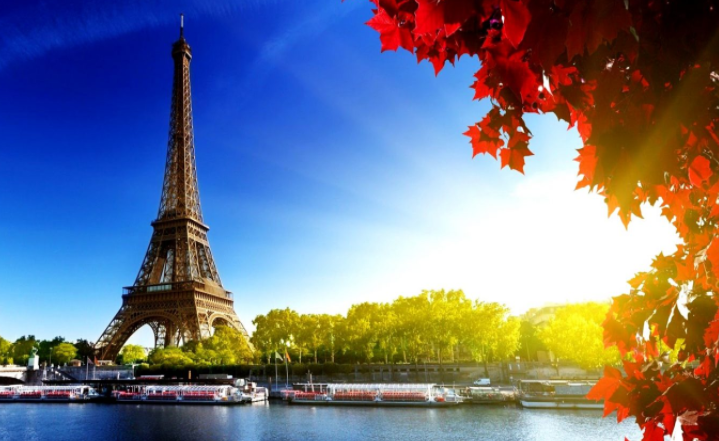 Nous vous invitons pour une après-midi découverte de la solution pro Airbnb qui débutera par un déjeuner, suivi de présentations et tables rondes avec nos partenaires. Vous trouverez ci-dessous la présentation de certains de nos intervenants et le programme. Le nombre de places est limité et nous sommes impatients de vous rencontrer lors de cet événement.
Fondée en août 2008 et basée à San Francisco, Airbnb est une plate-forme communautaire de confiance qui permet de réserver des logements uniques à travers le monde. En 2015, pour répondre à la demande croissante des entreprises, Airbnb a repensé la réservation d'hébergement pour les collaborateurs en leur offrant un logement "comme à la maison", spacieux et parfaitement adapté à leurs exigences (wifi, espace de travail, check-in 24h/24h ...). De la même manière, nous avons conçu des outils de gestion afin de permettre aux travel managers de contrôler la dépense Airbnb, garantir la conformité à la Politique Voyages et assurer la sécurité de leurs salariés.